Shop - Classes Bundles, e-Gift Cards
​
Treat yourself or a friend to a yoga bundle or e-gift card.
Yoga practice with Rosanne is a personal practice where you will feel more centred and relaxed. Journey to come back home to yourself through explorative movement, breath and intention.
You can now buy class bundles. e.g. 'Chakra Series' which explores the 7 major chakras through yoga and meditation. For more info click on product below!
​
​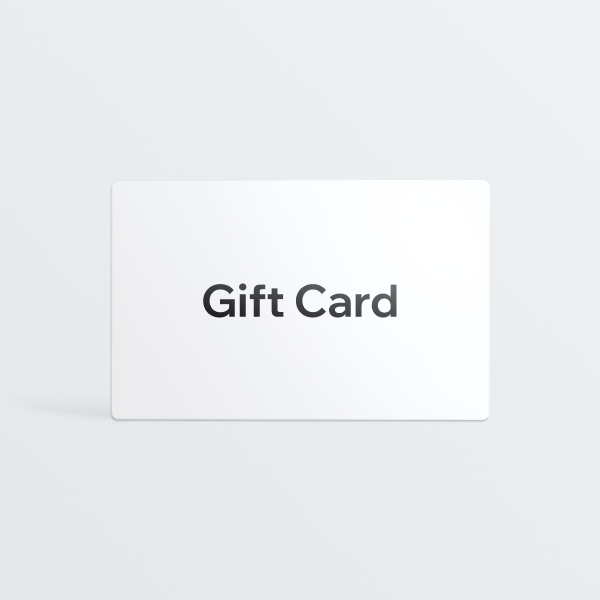 eGift Card
15 - 100
You can't go wrong with a gift card. Choose an amount and write a personalized message to make this gift your own.
The value of the gift card can be used towards online classes or monthly memberships